School Council
What is a school council?
At the beginning of each new school year, two children from each class are voted as school councillors. Their job involves being the 'voices' for our class. They attend school council meetings where they can share their ideas and decide how to use them to make our school a better place!
School Council Representatives 2019-20:
Class 1 - Jasmine and Harry
Class 2 - Thomas and Myla
Class 3 - Amy and Hermione
Class 4 - Alesha and Blake
What do we do?
We represent the views and opinions of our classes. We each have a special job within the school council team. This is because we each have a role to play in carrying out the ideas we talk about!
At our meetings we have chance to sort out problems and ideas.
We have an exciting new role as School Council to be involved with Edukid, a charity that supports children's education overseas. We have chosen to support David, a child in Uganda, and will be discussing fundraising ideas this term.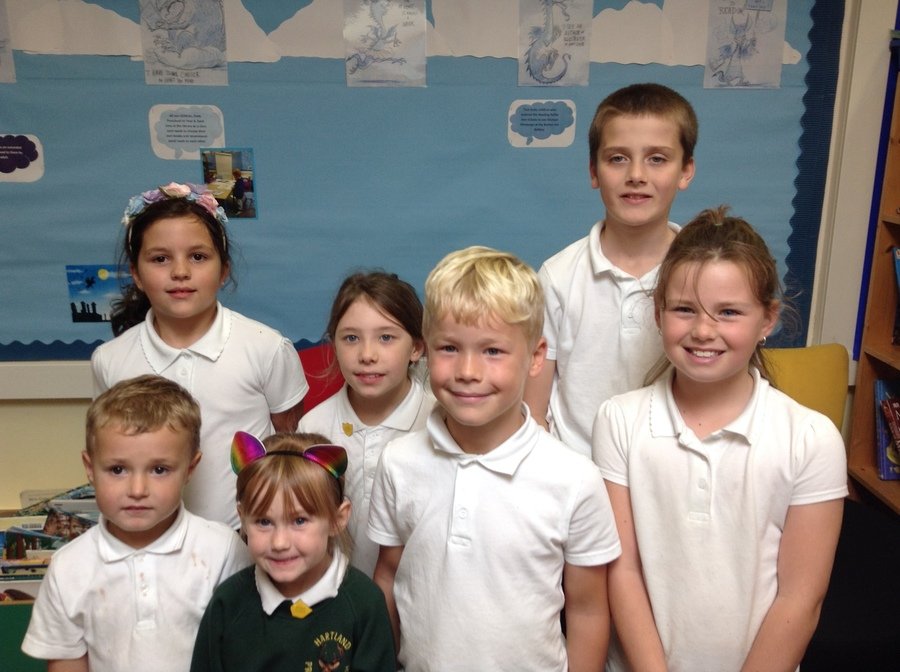 Eco-schools council
At Hartland Primary we are committed to thinking of ways we can help to help protect our environment.
Our Eco-Councils member this year are:
Class 1 - Sean and Eddie
Class 2 - Alice and Finley
Class 3 - Elle and Sophia
Class 4- Arly and Eliza