Welcome to the Autumn Term Class 2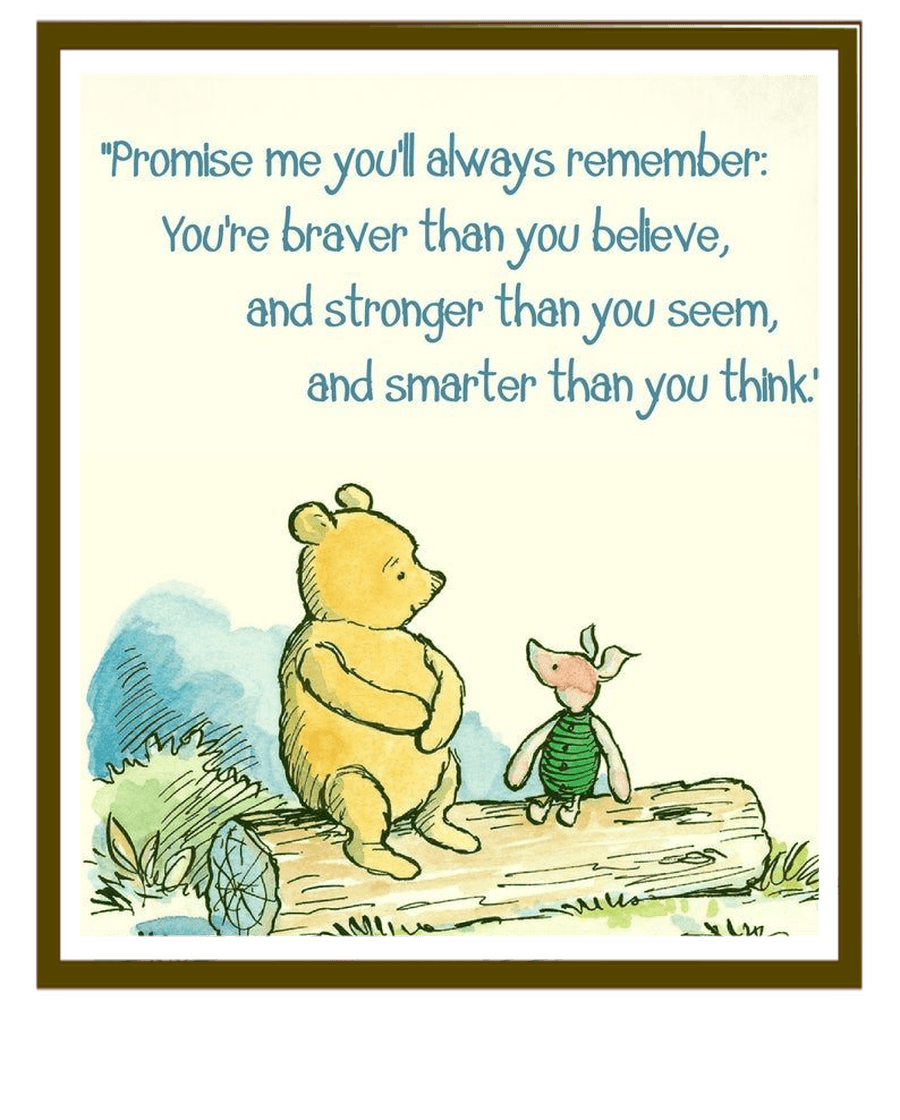 Welcome to the Autumn Term Class 2! I hope you have all had a wonderful Summer Holiday and have managed to have lots of fun with your family and friends. I cannot wait to hear all about it!
This term our topic is Flames and Fireworks and to begin with we will learn all about The Great Fire of London. We have lots of fun activities planned for you, including making your own Tudor style homes, finding out how and why the Great Fire of London started and why it spread so easily, looking at how the fire brigade has changed and maybe even a visit to a fire station!
There is a copy of the knowledge organiser for topic and science below so you can see what you will be learning about this term.
You will have PE on a Wednesday this term so please make sure you come to school in your full PE kit (green polo shirt, black shorts/joggers and trainers or plimsols).
In this first term we will be concentrating lots on the basics of reading and writing and it is really important that you try and read at least 3 times a week at home. Look out for the reading rainbow in class where you can read your way towards the pot of gold to win a prize!
Some of you will come home with phonics pack which will have all the sounds and tricky words that you have learnt so far, please try and practice these sounds and words as often as you. Please also make sure the packs are in school each week as the new sounds and tricky words you are learning will need to go in them.
We cannot wait to have a fun packed term with you, if you have any questions please do not hesitate to contact us.
Mrs Brown and Mrs Arkless