Artsmark
This year we are working towards the achievement of the Artsmark. Our Artsmark ambassadors can be found in the picture below.
As part of our Artsmark work we have created a whole school sculpture with Kate Harvey, from Appledore Arts Hub. Kate spent time with each class from Pre-School to year 6 making a component of the sculpture.
We are really proud of it and how the collaborative piece supports the community feel of our school.
..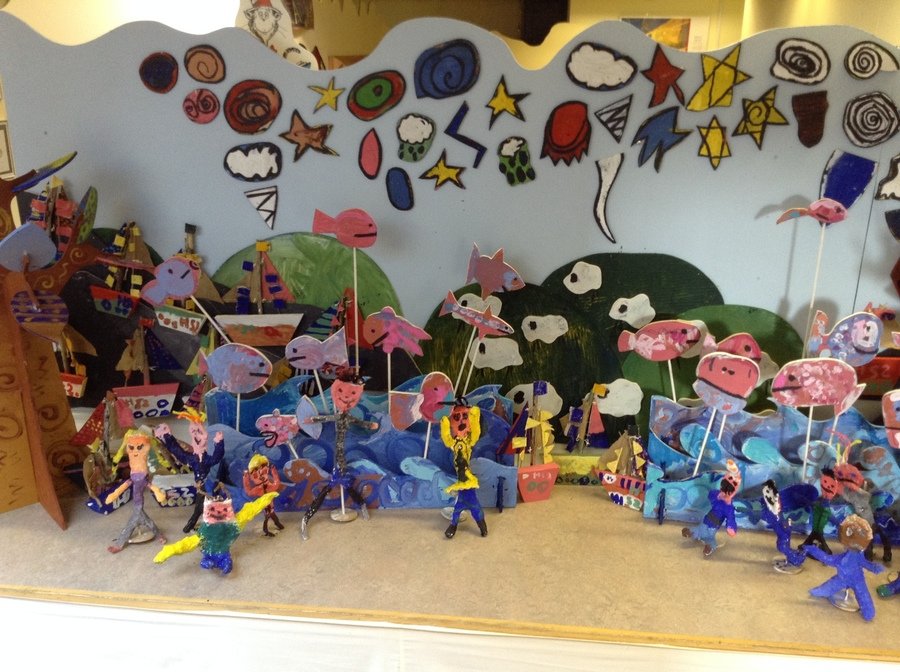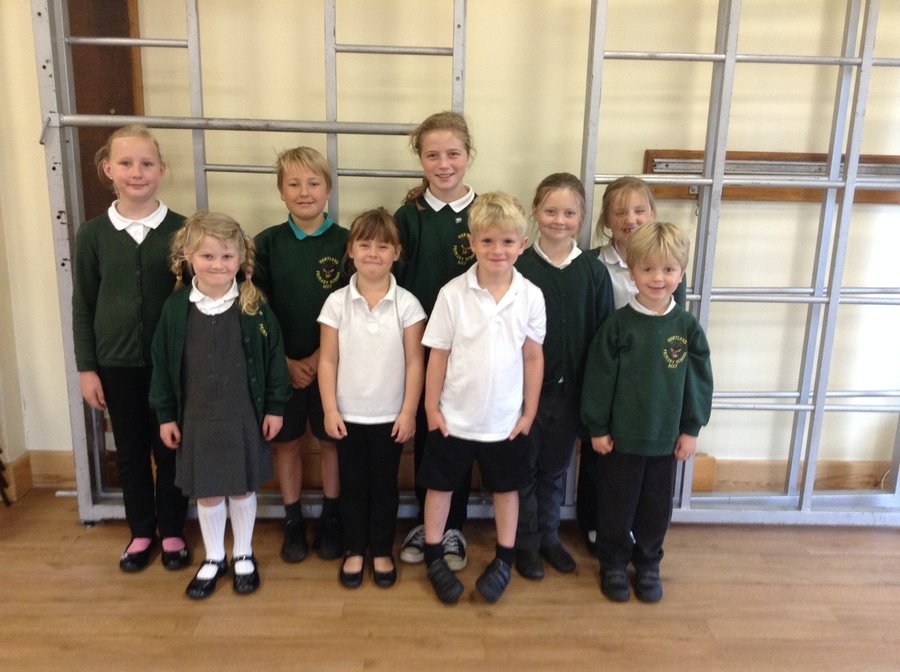 Artsmark Competition
The Artsmark team are currently holding a competition to renew artwork in the school corridors. We have asked children to create pieces based on the theme 'Our Village'
The winners will be framed and placed around the school.
Photographs of the winning pieces will be loaded onto this page shortly.